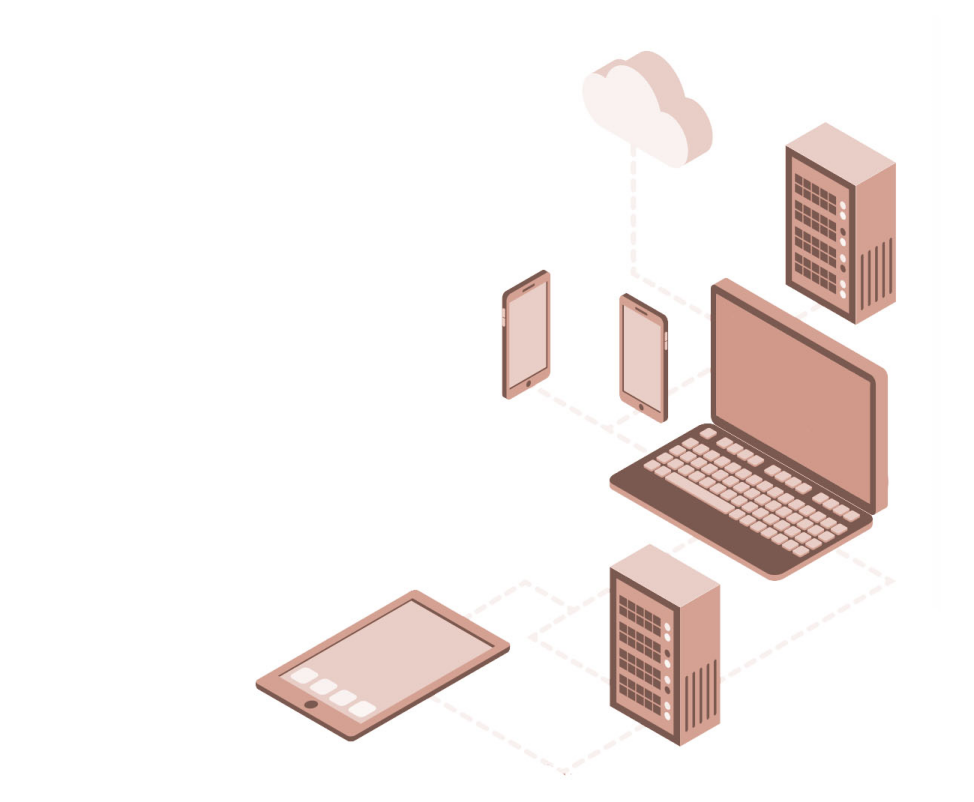 NIMBLE PLATFORM AND INDUSTRY SCENARIOS
NIMBLE will develop the infrastructure for a cloud-based, Industrie 4.0, IoT enabled B2B platform on which European manufacturing firms can register, publish machine-readable catalogs for product and services, search for suitable supply chain partners, negotiate contacts and supply logistics.
PARTICIPATE ON OUR ONLINE SURVEY
We are running an online survey to collect insights and expectations from our stakeholders.
Therefore, if you are looking for B2B services to expand/improve your business, or you are interested to develop a B2B platform, or you are simply an expert in the (smart) manufacturing sector(s), please access here and provide your inputs.
It will not take more than 5 minutes of your time!
News and Highlights
Check here our latest news from our blogs and released articles or materials.