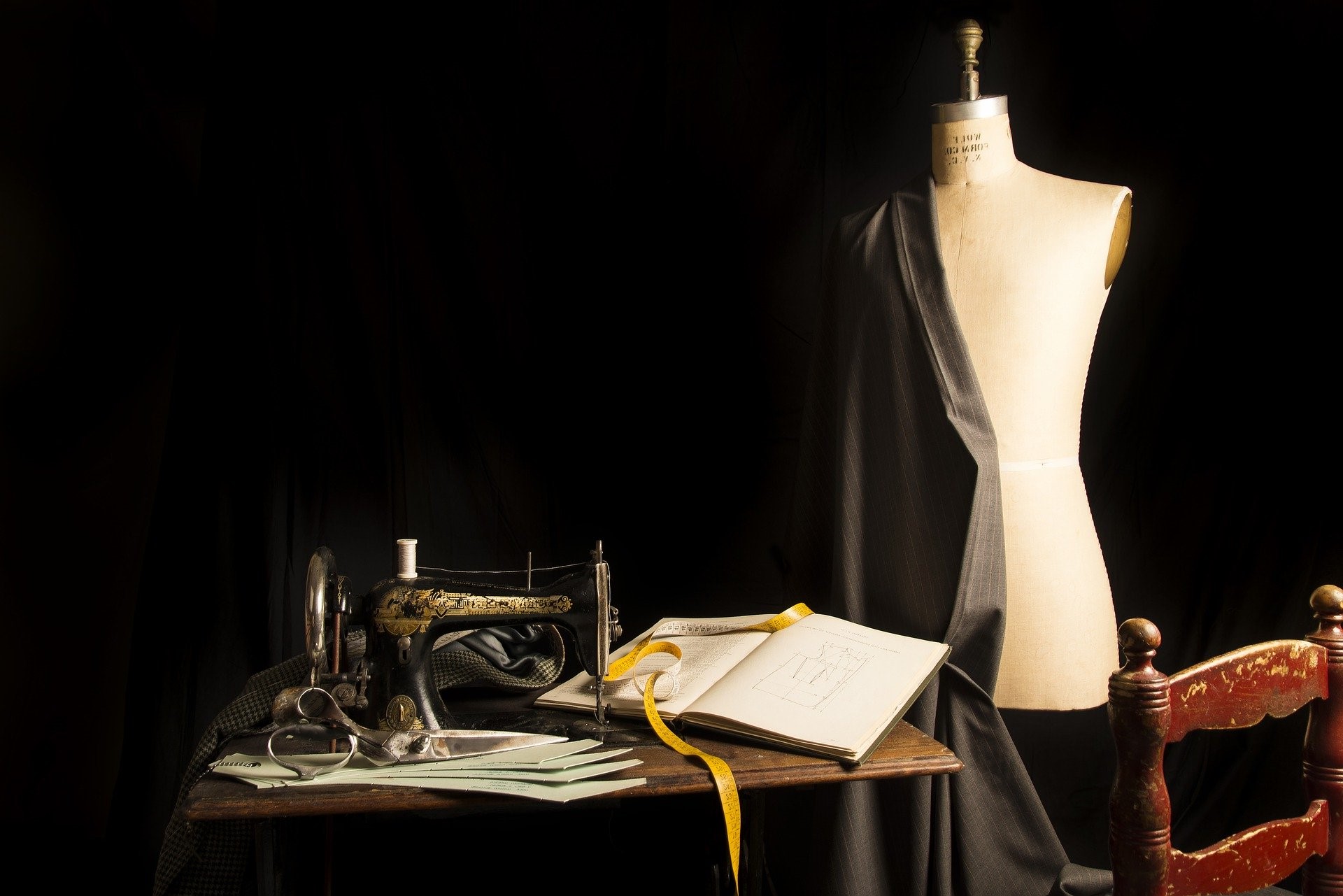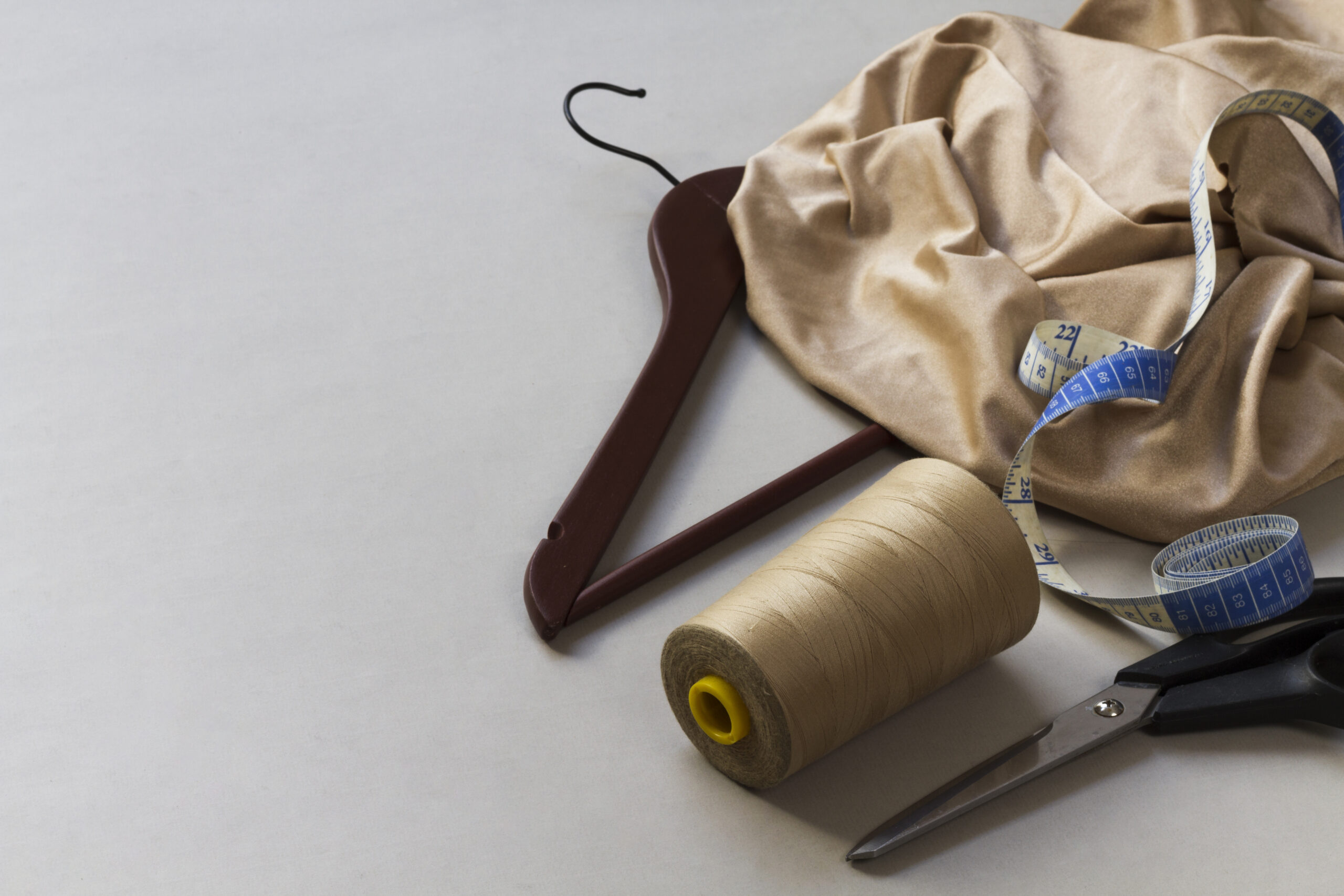 Full 1
Looking for a B2B marketplace for your fashion business ?
A novel cloud-based platform to create a dynamic supply networks for manufacturers, suppliers, and logistic partners in future collaborative manufacturing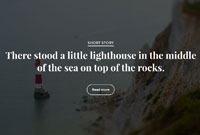 Full 2
B2B marketplace for fashion / textile sector
A novel, innovative and easy accessible platform to support digital manufactures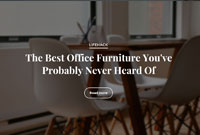 B2B Marketplace
for fashion and textile sector
If your company belongs to or related to fashion/textile sector,
this is the marketplace for you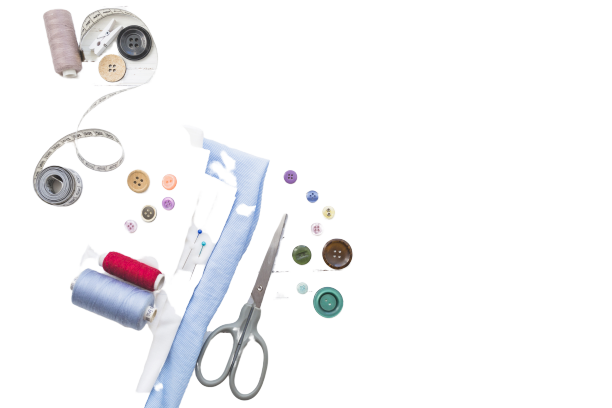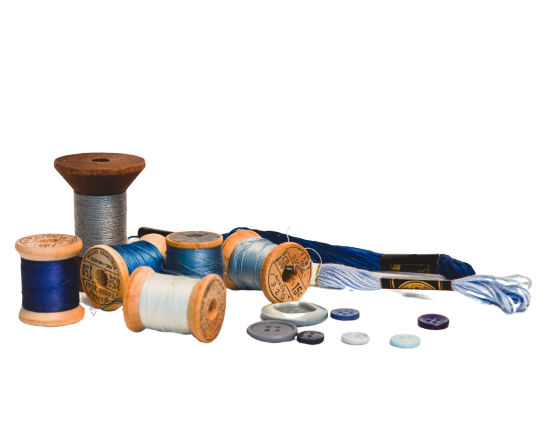 Our Ingredients
A manufacturing B2B service delivery framework, which at the same time will be interoperable, smart (proactive), open (extensible/adaptable), trustworthy and secure.
Join our platform!
Be one of the first companies to test the platform.
Your comments will help us to improve it and make it fully functional.
More information via email a.gugliotta@innova-eu.net